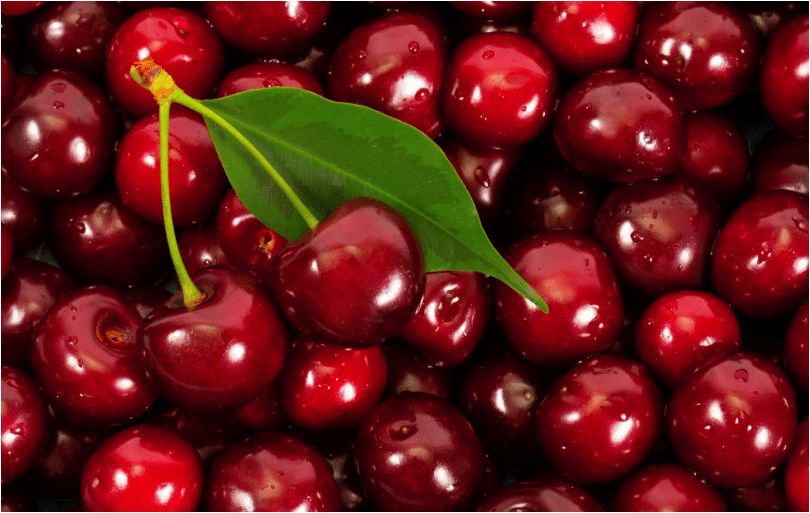 According to the staff of Jiangnan fruit wholesale market, the first batch of Chilean cherries freighted by sea will arrive on December 8 to Jiangnan market. The wholesale price is not yet disclosed, but the price is expected to be 50% less compared with cherries freighted by air. The total volume of cherries freighted by sea will be more than 10,000 containers, which can be supplied continuously to market until March of next year. Chilean cherries are still receiving strong attention from importers.

At present, the strawberries are at its high season on the market, the staff of Jiangnan Fruit Wholesale Market said: Cream strawberries from Guangxi province have a higher sales volume in the market. The strawberries taste a little sour, but are still welcomed by consumers compared with strawberries from Dandong in Dongbei province, due to lower price. At present, the price of Dandong strawberries is 100 yuan per 2kg and Guangxi cream strawberries 10 yuan/0.5kg.

Affected by the bumper harvest of apple this year, the sales volume of apples from different regions in Jiangnan fruit wholesale market varied, but apples from Shangdong and Shaanxi are still on the top, with Shandong Fuji apples selling even better. At present, the price of Shandong apples is 150 yuan/7kg and Shaanxi apples at 195 yuan/7kg.
The staff of Jiangnan fruit wholesale market said that their market is also affected by the decline of fruit consumption this year. In addition, consumers become increasingly picky in terms of fruit quality, leading to relatively sluggish market performance at present.